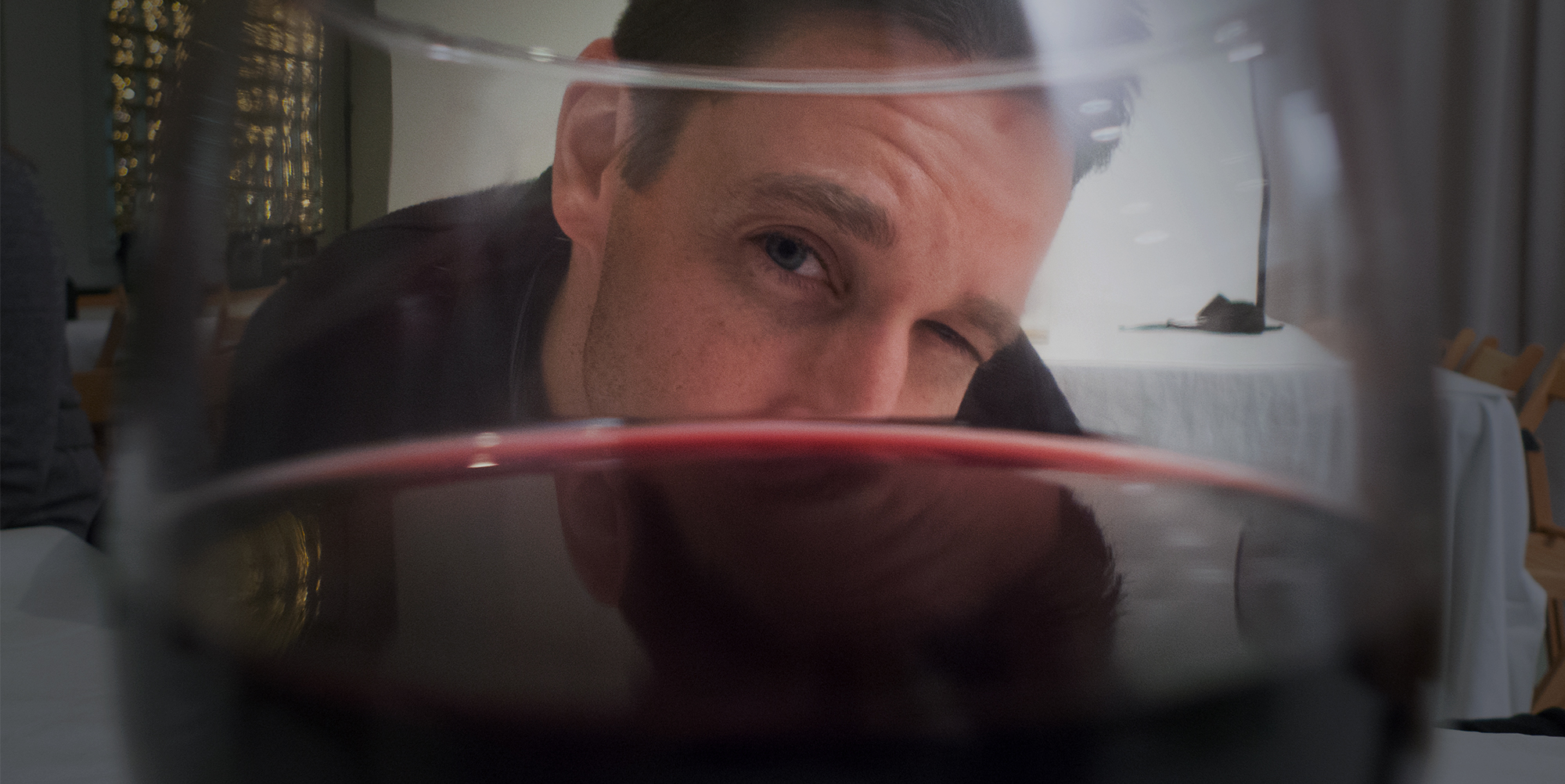 We believe cooking is a unifying activity. Let Cooking Fools handle the details while you and your friends and family come together to celebrate. Be it a family reunion, bachelorette party, birthday dinner, graduation, or just a friends' night out, our cooking events will get everyone involved.
We can host events from small groups and up to 100. Menus feature hands-on instruction, complete with appetizers and a full meal. Supervised kids from eight and up are welcome to attend.
The cost of our social events depend on group size, menu, event duration, and beverage package. We offer all of our menus for your party and can customize your event to fit your needs.
Give us a call to let us know what you have in mind and we will work with you to provide the best menu and price for your cooking party.
Call (773) 276-9377 to get the conversation started.